World-class beauty
and self-confidence.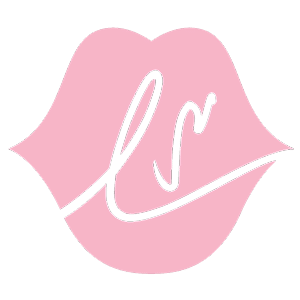 Classic makeup
& hairstyle
Do you have an important event coming up and you care about looking perfect? I'm here for you 🙂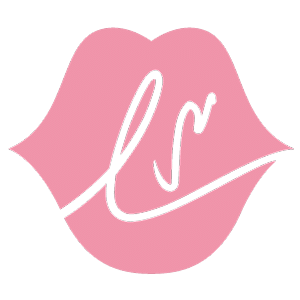 Wedding makeup
& hairstyle
The wedding day is special for every woman. I place great emphasis on the durability of make-up and hairstyle.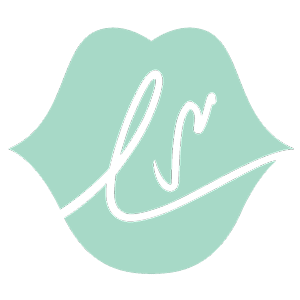 Passing on knowledge is incredibly fulfilling for me. I like to share my know-how on my training and courses.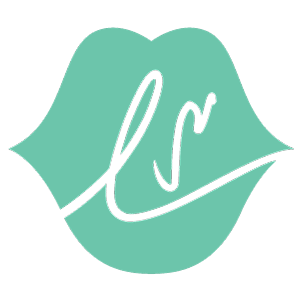 Personal meeting – consultancy
At your personal appointment, I will show you makeup and products that enhance your natural beauty.
I love my job &

pin up style
Feminine beauty lies in the fact that we are each completely different. I love the different forms of feminine beauty and highlighting individual feminine traits. I love to highlight strengths and bring out self-confidence. Every woman feels good when she is well-groomed and beautiful. I even know from my own experience that we get better results then.
I am a makeup artist and I do my job with all my heart and soul. My dream is to work globally and own a beauty brand. I appreciate the work, the people and the nice atmosphere while working.
Thank you for your support and goodwill
" Being a woman is a mission "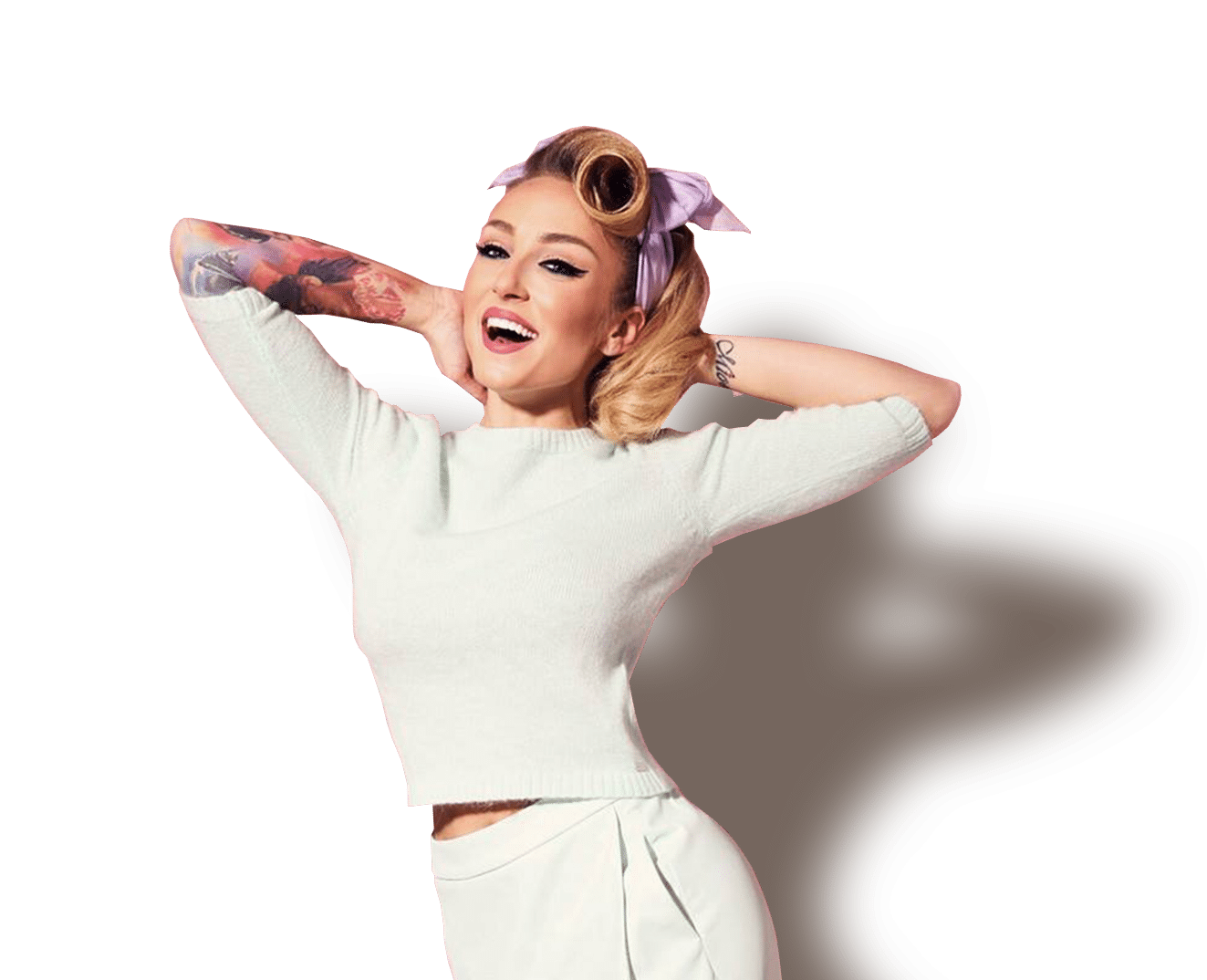 I love my job &

pin up style
I am a make-up artist by my heart and by my soul. I completely immerse myself into the work and pour all my heart to it.
My passion is the pin up style.
As for me, women's true beauty lies in the fact, that each one of us is unique and different at the same time.
In my job, I love to highlight women's unique face features, in order to highlight the uniqueness and differentiality of female beauty.
I like to emphasize the women's  strengths and embrace their self-confidence. 
From personal experience speaking, I know that we women, feel better about ourselves and even achieve better results, when we are well-kept and look and feel beautiful. It give us confidence.
My dream is to work worldwide and embrace the confidence of the women all around the world. 
I would also like to own my own cosmetic brand one day. 
I always appreciate all the opportunities given, the people I work with and the pleasant atmosphere created during the work. 
Thank you for your love and support.